A backyard is an ideal space for children to enjoy the good outdoors in a safe and controlled environment. As the global pandemic has left families in closer proximity than ever, a backyard can come as a refuge to many. However, families with young children may feel overwhelmed maintaining a backyard that is safe and clean. Most little ones love to run and play in any large, open area they can find, oftentimes creating a mess while they're at it. But that does not mean that you should keep them away from the backyard. A child-friendly backyard can keep your little ones safe while they play to their heart's content.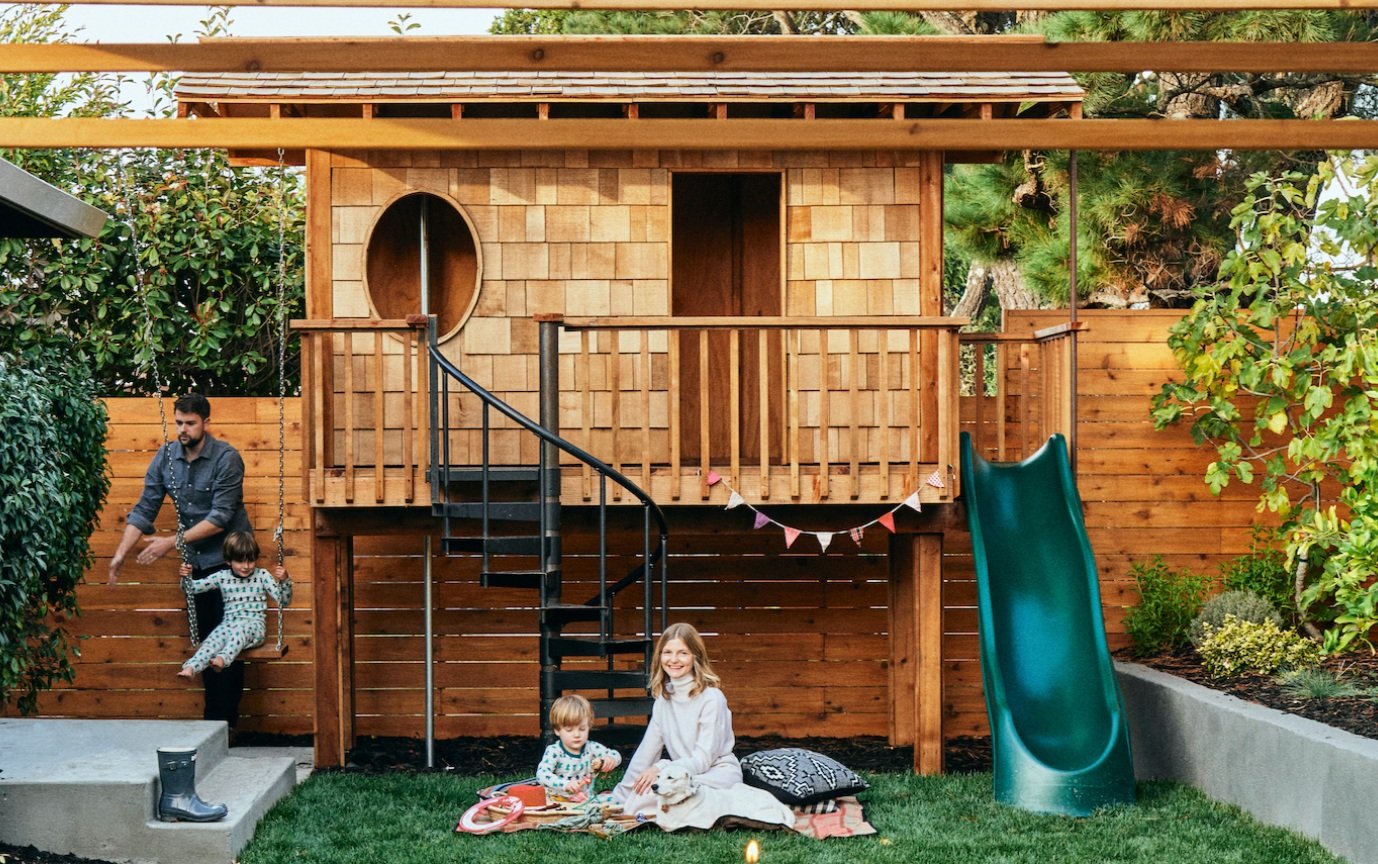 A backyard built with children in mind | @yardzen
1. Fence the perimeters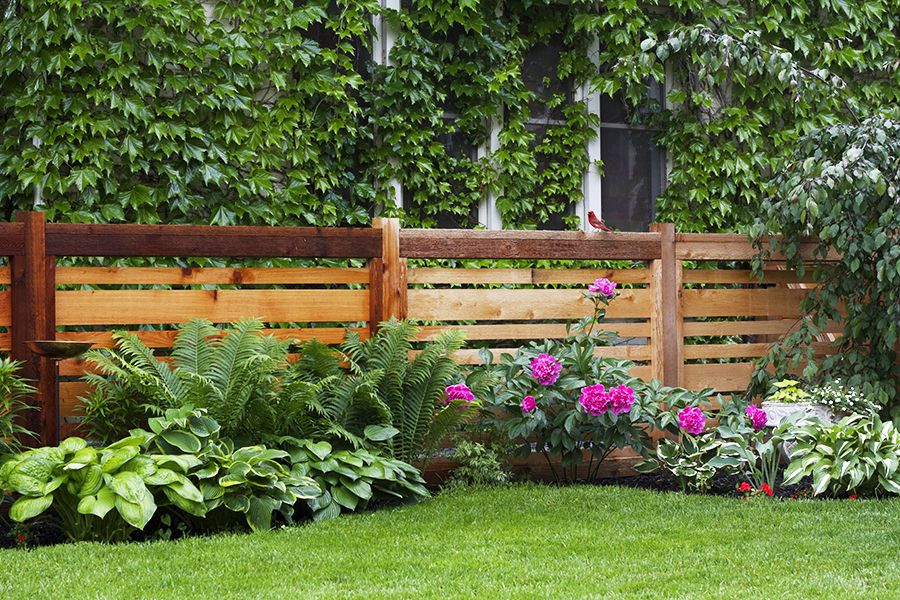 Fencing that blends seamlessly with the natural environment | @countryliving
Security and privacy should be provided by a strong boundary wall or fence; ideally, nobody should be able to enter or exit unless they are authorized to do so. Your added peace of mind may come from the assurance of seclusion, particularly if your yard has a pool area.
Separating structures, such as safety or baby gates, also aid in preventing children from being exposed to hazardous situations where there is little or no adult supervision or where there are immediate risks, like steep drop-offs or stairs.
2. Mind the gaps
Sump covers are the drainage option for a backyard
Hidden humps, grooves, and holes are extremely dangerous in a backyard when you have children. A harmless game of tag could go awry when someone trips on uneven ground. Ensure that all ground surfaces are level, with clear pathways that are not blocked by stray rocks or pebbles. Opt for softer surfaces like artificial grass instead of unforgiving materials like concrete so that falls are cushioned. If your backyard has open drainage systems, cover them with trench grates or sump covers that have smaller holes to prevent tripping and entrapment as well.
3. Anti-slip poolside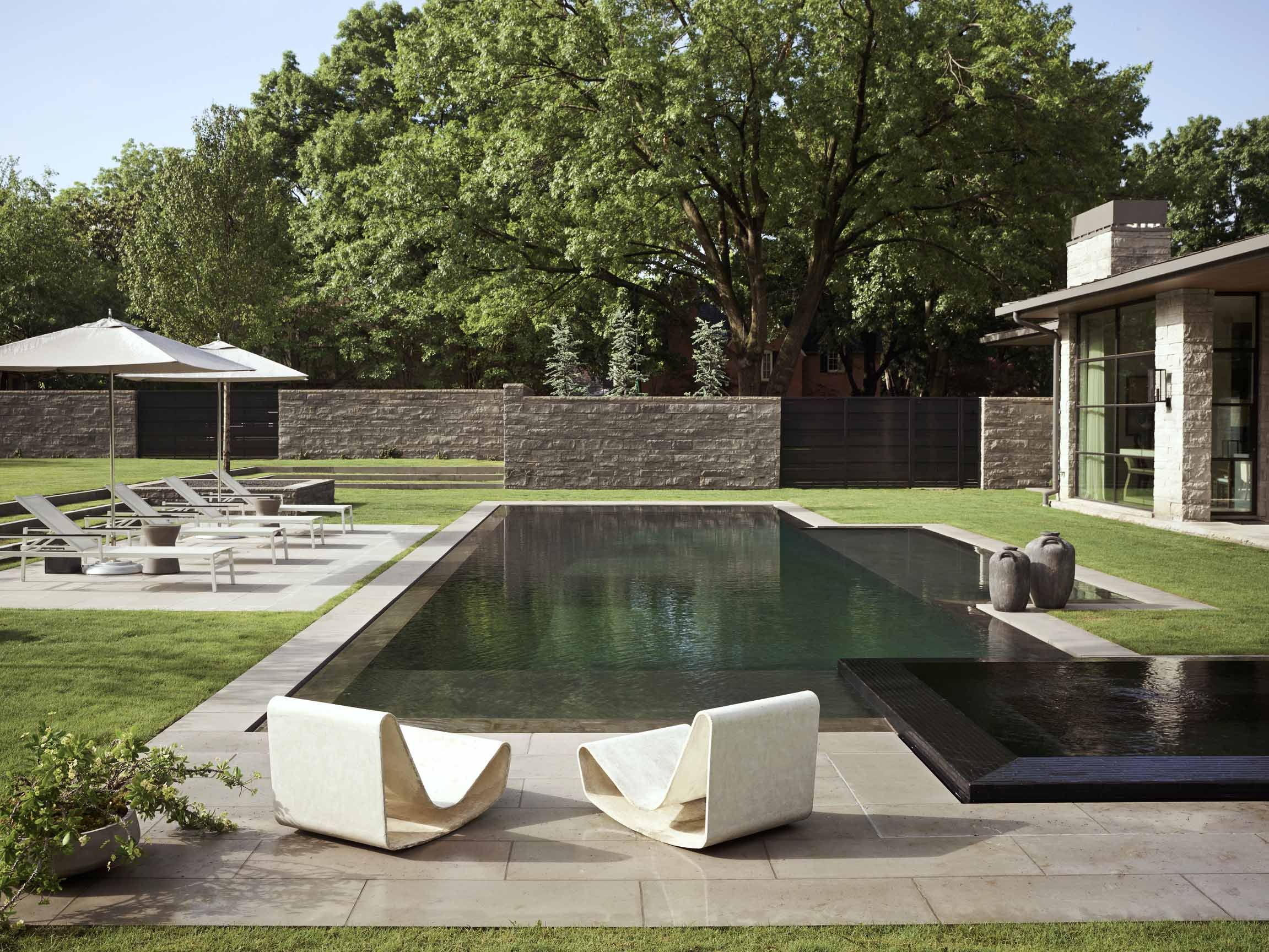 A sleek pool drainage system can prevent accidents | @veranda
Having a pool in your backyard would make any child happy. However, pools have many hidden dangers that parents should be aware of. Make your pool as safe as possible by using the right pool grates. If the holes on your pool grates are too large, toes and fingers are in danger of getting trapped, which could lead to an unwanted trip to the ER. Consider using a child-friendly pool grate with smaller holes and anti-slip properties to ensure your child's safety when they enjoy a dip in the pool. Another way to childproof your pool, especially for younger children, would be to install a tall fence around it to prevent anyone from falling in. It is also best to enroll your child in swimming lessons as soon as possible so that if an accident happens, they know how to protect themselves.
4. Make play spaces a priority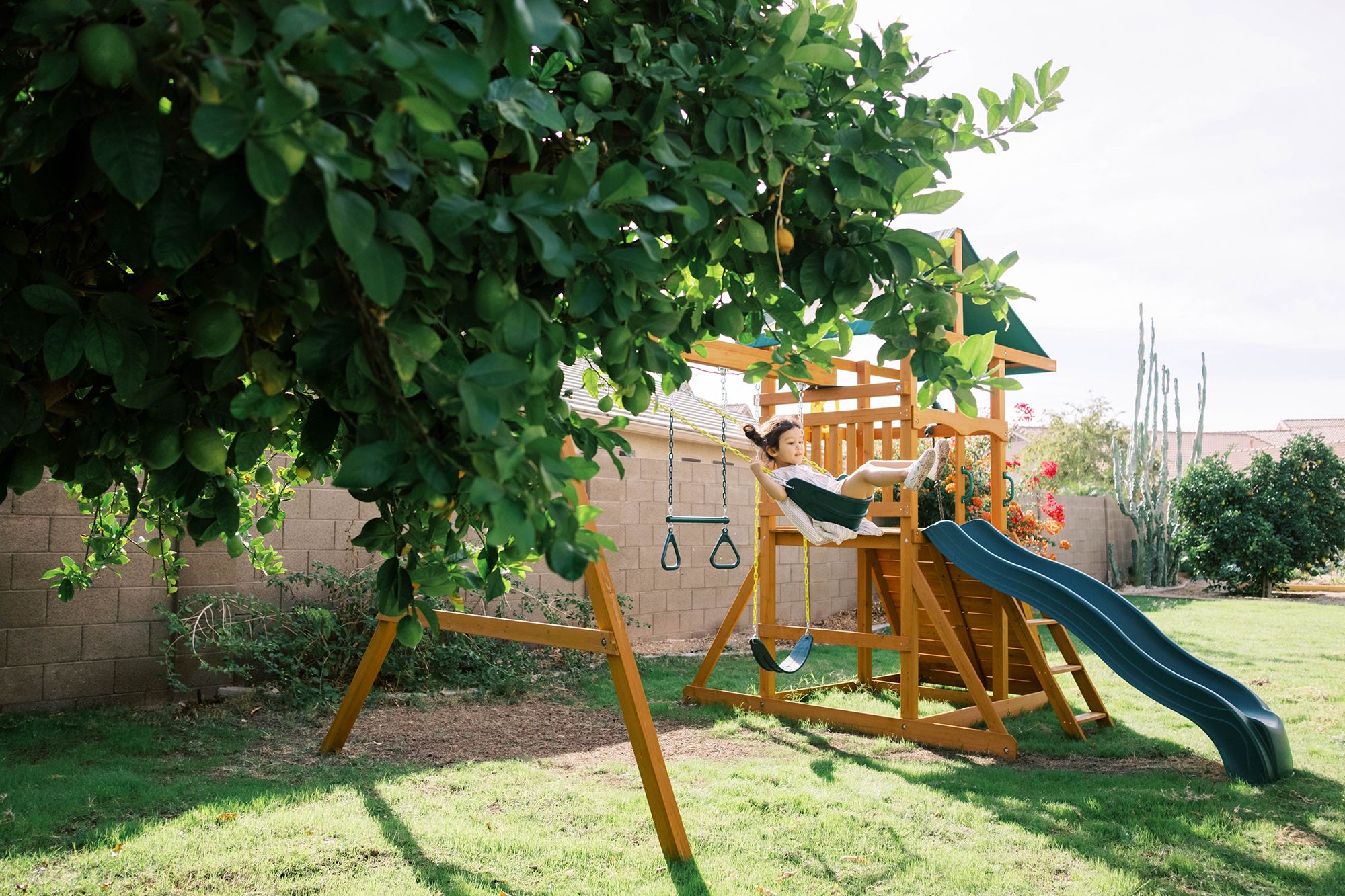 Make your backyard the ideal space for learning | @bestproducts
Play is essential to every child's development, so dedicating specific spots for play areas would be an ideal way to make your backyard a child-friendly space. Sandboxes are the perfect addition to any backyard. They offer a creative and sensory experience for your child, and you can make it cozy by adding some benches at the side as well as a canopy cover to protect your children from the blazing summer heat.
If you wish to install large playsets such as swing sets or jungle gyms, be sure to always assemble them on level ground. Also be aware that all openings, including those between ladder rungs, should be less than 3 inches wide to prevent head and neck entrapment. Make sure everything is securely fastened, then check again after a heavy rain to make sure nothing has shifted in the softened ground.
5. Choose your plants wisely
Child-friendly plants can safely let your child get closer to nature | @brightpathkids
Though plants are an integral addition to any backyard, many can actually be toxic for young children if ingested. It is recommended that you learn the names (both common and botanical) of all the plants already in your backyard and the ones that you plan on purchasing in the future. If you have children under the age of 6, it is recommended that all plants and trees in your backyard be nontoxic. However, it is important to note that even non-toxic plants can be dangerous, as your child could choke on small berries or leaves if they happen to leave your sight even for a few seconds.
It is crucial that you teach your child that they should never ingest or touch any part of a plant or soil. To be extra safe, consider installing a fence around areas with plants to prevent your child from accessing them.
With these precautions, your backyard should be a safe haven for your child to relax and play after school and during the weekends.