LANDSCAPE DESIGN & ARCHITECTURE
Landscape design requires a combination of elements to create a functional yet aesthetically pleasing extension from indoor living to an outdoor escape. The purpose of landscape design is to enable man's technology to fit into natural surroundings.
A landscape architect can be found working everywhere from the scale of a tiny roof garden to city-wide green infrastructure; from the design of an indoor park to remediation of a mine site. This only highlights the significance of landscape architecture and the reawakening of the profession in this day and age.
In America, landscape architects have to obtain a degree from an ASLA (American Society of Landscape Architecture) accredited university, go through an internship up to 5 years, and pass their landscape architecture registration exam. The top schools for landscape architecture are Cornell University, the University of California and Texas A&M University.
GOLDEN AGE FOR LANDSCAPE ARCHITECTS
It is the golden age for landscape architects now. They play a substantial massive role in response to the many global issues. With each problem, there is a new set of challenges and limitations which surface and forces the architectural company to improve the quality of life.
Famous modern landscape architects like Nan Fairbrother, Sylvia Crowe, and Geoffrey Jellicoe are calling forth the government to see the environment as an ecological and cultural continuum.
Landscape architects are holistic – they understand both natural surroundings and built environment, and the interface between them. With their skills and expertise, landscape architects are positioned to handle the questions of how space should be used. Their contribution to society is pivotal and vital as they address both the built and natural environment.
Given all these issues, landscape architect remains in demand now. Across the world, there are only estimated to be about 75,000 landscape architectures. Landscape architect makes up less than 1% in Mexico.
There are no landscape architects in the developing world. Developing worlds are more vulnerable in times of natural disasters too. This issue "of air, water, food, and waste" is more prevalent in developing countries. There are 6 out of 7 billion people in this world who are living in developing countries. Landscape architects are needed to design better landscape systems to manage their resources. Landscape architecture is the discipline innately poised to address our future urban, societal issues, and climatic changes.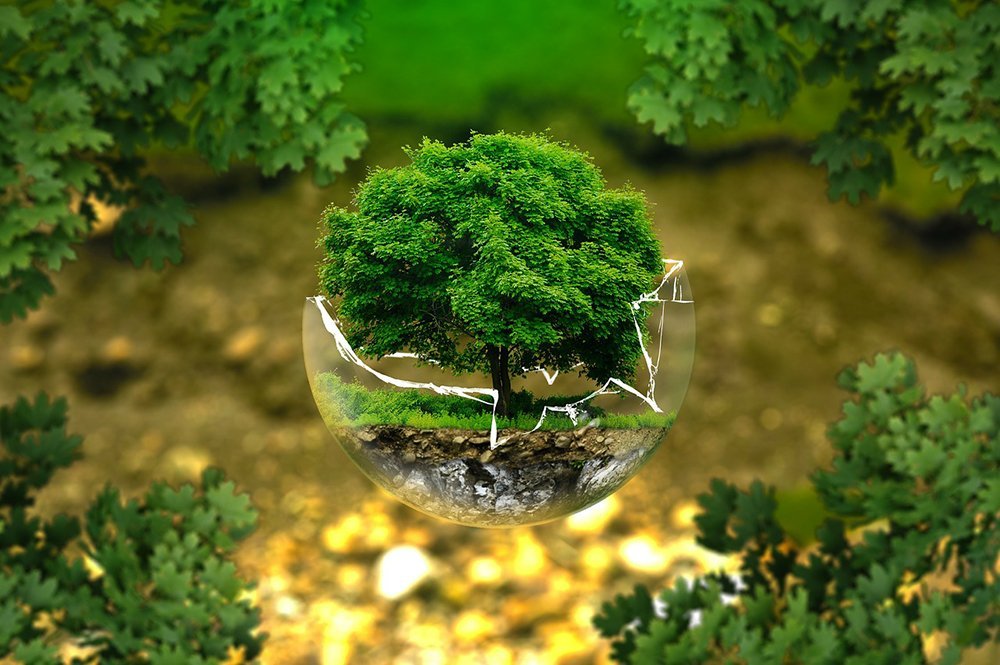 MENTAL WELL-BEING
The findings of the World Health Organisation (WHO) has revealed that anxiety will be the top health issue by 2030. Many cities are making mental wellbeing a priority and seeking out new ways to balance out their physical and psychological wellness. It has been estimated that the global wellness economy, which includes global wellness tourism and spas, is also expected to grow 17% by 2020.
In too many cities, outdoor spaces have the best returns on investment concerning community life, health and wellness, and the generation of economic activities. Research has also shown that green urban areas have a positive impact on people's health, happiness, and longevity.
The results of MIT research also revealed that "making" has become as important as "place." In layman terms, the relationship between places and communities is not linear, but it has proven to be cyclical and mutually influential. When landscape architects deliberate shape shared public spaces, citizens are connecting with one another and are building social capital. It is necessary for places to grow out of needs and actions to shape healthy communities.
Many residents and businesses are citing green public spaces and vibrant streetscape as a crucial element. In 2016, James Corner, the founder of James Corner Field Operations, urgently beckoned for landscape architects to use parks and gardens to embed the beauty and pleasure in cities because it is highly desirable by people. The public is catching on this trend as they become more cautious of the state of the environment as well as their physical and mental wellbeing. Landscape architects have to rethink how their design can make outdoor spaces more meaningful to improve psychological health. The desire for better health can be an increasing reason for landscape architecture as well. Currently, the world's most important living generation is millennials. By 2025, millennials will make up 75% of the workforce. Since millennials grew up in a world of exponential growth, it highlights how expectations will be different than before from the way people live, work, and play.
CLIMATE ADAPTATION
Climate change is irrefutable; hence, landscapes and places have to adapt to face the consequences of climatic change urgently. For example, landscapes around coastal areas will be significantly impacted by the rising sea level. Also, with the increased rainfall intensity and frequent storm events, the built environment is more susceptible to flooding. It can be seen that the unpredictable weather patterns are calling for a landscape to be enhanced to withstand extreme weather conditions. For example, California faced five consecutive years of drought and was at risk of a shortage of water. This caused architects to siphon runoff water into a swimming pool.
A landscape architect has to design places with the unexpected in mind, and these places can withstand the harsh conditions in time to come. This can help to advocate a more sustainable lifestyle in the long run. This can even come in the form of hardscape materials that will be able to stand against temperature fluctuations. However, all these eco-friendly materials are no longer enough. These days, many buildings are looking at installing a green roof. By investing in a rooftop garden, it minimizes the risk of flood, reduces the use of conventional heating and cooling system, and improves the thermal efficiency of that particular building. Green roofs also can add on to the character of a landscape in a location. Buildings are also going green on the inside too.
As part of their landscape planning, landscape architects will have to take into account things like vegetation, microclimate, and topography. A green infrastructure planning approach will reduce flood risk, protect building integrity, and improve human health and comfort in the face of more intense rainfall and higher temperatures.
DIFFERENCES BETWEEN LANDSCAPE ARCHITECTURE AND URBAN DESIGNERS
There has been a common misconception that landscape architects are urban planners. Both urban planners and landscape architects make use of their artistic talent to determine design plans. However, urban planning merely is one of the many facets practiced by landscape architecture. A landscape planning project usually is more prominent in scale as compared to the urban planning project. Landscape architects focus on specifications like layout and features in outdoor spaces.
Urban planners determine the needs of the community and make recommendations based on what is appropriate for different things to be located. They are highly analytical people, using data and information to make recommendations. An urban planner can come from different firms like architectural, engineering, or even be working for the government.
THE MAN BEHIND THE WORD 'LANDSCAPE ARCHITECTURE'
The word 'landscape architecture' goes way back to the nineteenth century. It was popularised by Frederick Law Olmsted who used this word to describe himself. He also gave the word a whole new meaning than before. However, this term and ideal does not never originate from him. The famous urban park, Central Park in New York City, is designed by Olmsted.
He first heard it from theorist Andrew Jackson Downing who was an admirer of horticulturist and planner John Claudius Loudon's work. In Loudon's work, he captured the essence of a landscape architect and explained what Gilbert Laing Meason meant by a landscape architect in his book. Gilbert Laing Meason ought to be remembered as the originator of the term landscape architecture.
CHALLENGES OF A LANDSCAPE ARCHITECT
1. GOING GREEN AND SUSTAINABLE
These days, all firms want to go all green and sustainable. Though it guarantees high job security for landscape architects, they still have to go to great lengths to choose the right material and utilize proper techniques. For example, in coastal areas like South Florida, the environment is extremely harsh for plants and hardscape materials to be employed in landscape design. There are many factors to consider if whether materials will be impaired within a short frame of time. The harsh weather conditions continuously threaten the sustainability of most landscapes in the long run. While going all green, landscape architects have to face the problem of functionality. They have to keep in mind the environmental impacts, functionality, cost while creating beautiful spaces.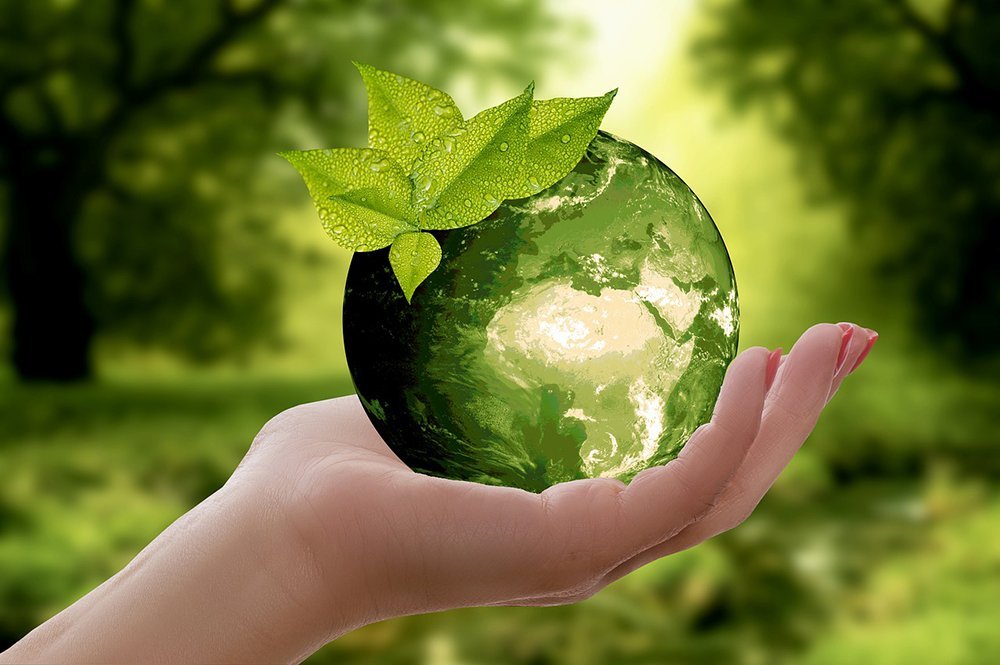 2. UNDERSTANDING CULTURE
For landscape architects to know the "vocation" of a place, they have first to understand the culture. How people use open space in America can differ from how it is like in Korea or other parts of the world. Since landscape architects are designing valuable space, they have to continually find out and keep up with the needs of people. By understanding culture, it helps landscape architects understand the details like colors or shapes and how significant it might be to a place. This allows landscape architects to design a valuable space in which people want to be in it.
3. BEING VALUED
Sadly to say, landscape architects are still not as highly valued as other professions within the industry. Many landscape architects often feel that they are usually underpaid for their hard work and effort too. This is no wonder there is a lack of landscape architects. Landscape architects should be seen as a critical component of architectural success for the skills and expertise they possess to change the world. A landscape architect is more than designing a garden, and it cannot be seen as something that anyone can do. If landscape architects hold solutions to many world problems, they ought to be highly valued.
4. CONSTANT IMPROVEMENT
Landscape architects surely have it tough to stay on top of their careers. They have to continually keep up with the latest technology, be it digital or construction materials. They also have to maintain hard technical skills like site engineering and site grading.