If the landscape is the art of the earth, then nature is an infinite living sculpture to be molded by men into his needs. Landscape designers and architects always redesign the landscape, much more regularly than the architecture of buildings. This process gives rise to a system of forms that work simultaneously to transform and replace them at all times.
The landscape is a dynamic and transcultural area of land. It exists both physically and within the imagination of human beings. In it, they perceive, admire, and enhances this particular object. Architects, landscape architects, naturalists, and architecture students study their forms to come up with fresh ones. In the same vein, we perceive the landscape as an adventure both to look at and to produce.
Cohesion Of Landscape Elements
Shape and form are integral elements in pursuing a well balanced and varied landscape design, including contributing to various types and style themes. Here you will have to identify obscure architectural jargon to help you navigate the design process and convey your desires for an aesthetically pleasing landscape. Form contributes to the creation of an alluring three-dimensional quality landscape. This form may include the flow between outdoor areas, landscape topography, as well as smaller elements, such as hedges, trees, foliage and hardscape structures like outdoor fireplaces and retaining walls.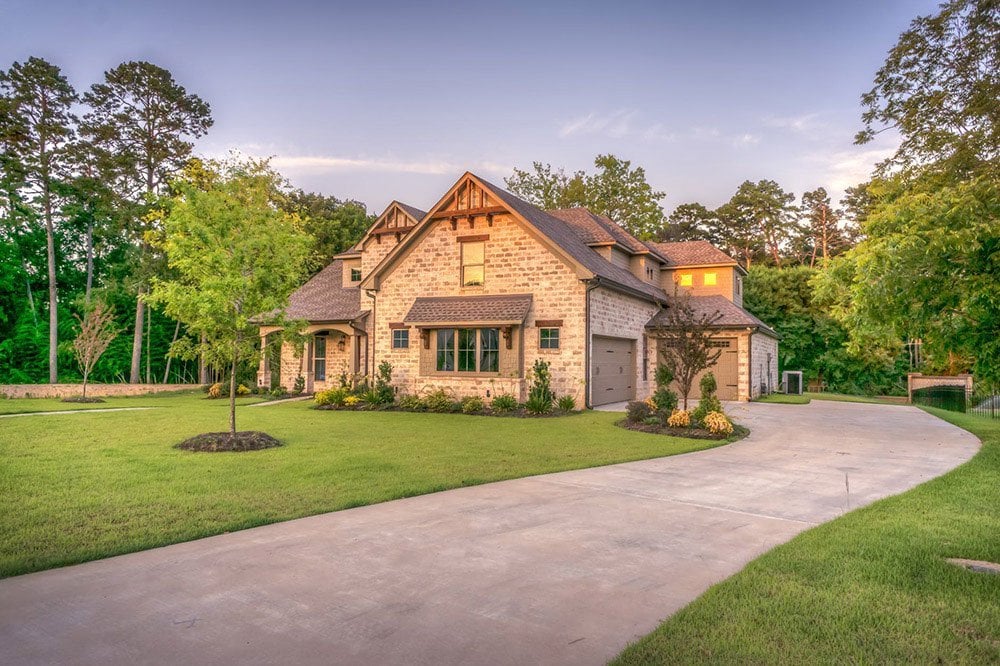 Having a variety of forms can prevent the landscape from appearing too dull. For example, rounded, organic forms strike a delicate balance against a hardscape surface, outdoor structure, or the sharp angles in a home's architecture. Rigid types such as low or retaining walls are used to create order and draw a distinction between two outdoor areas. Selecting the ideal form theme for your landscape is the first thing you have to decide on when working with a landscape architect. A form theme determines the entire architectural style of your property.
Take geometric designs, for instance. This design style relies on clean lines, precise shapes, and a more systematic form. Architects typically apply this style to formal landscapes with impeccably carved flowerbeds, square hedges, and sharp or right-angled walkways. Geometric designs also fall under a strand of modern landscape designs that focus on the shape and form rather than decorative elements to garner visual interest.
Meanwhile, free form designs gravitate towards more natural-looking shapes and forms. These may include turning walkways, winding lines, trees, and shrubs without a definite way and retaining walls that border the land. Architects employ these freeform designs in more relaxed style designs such as country, cottage, and rustic styles.