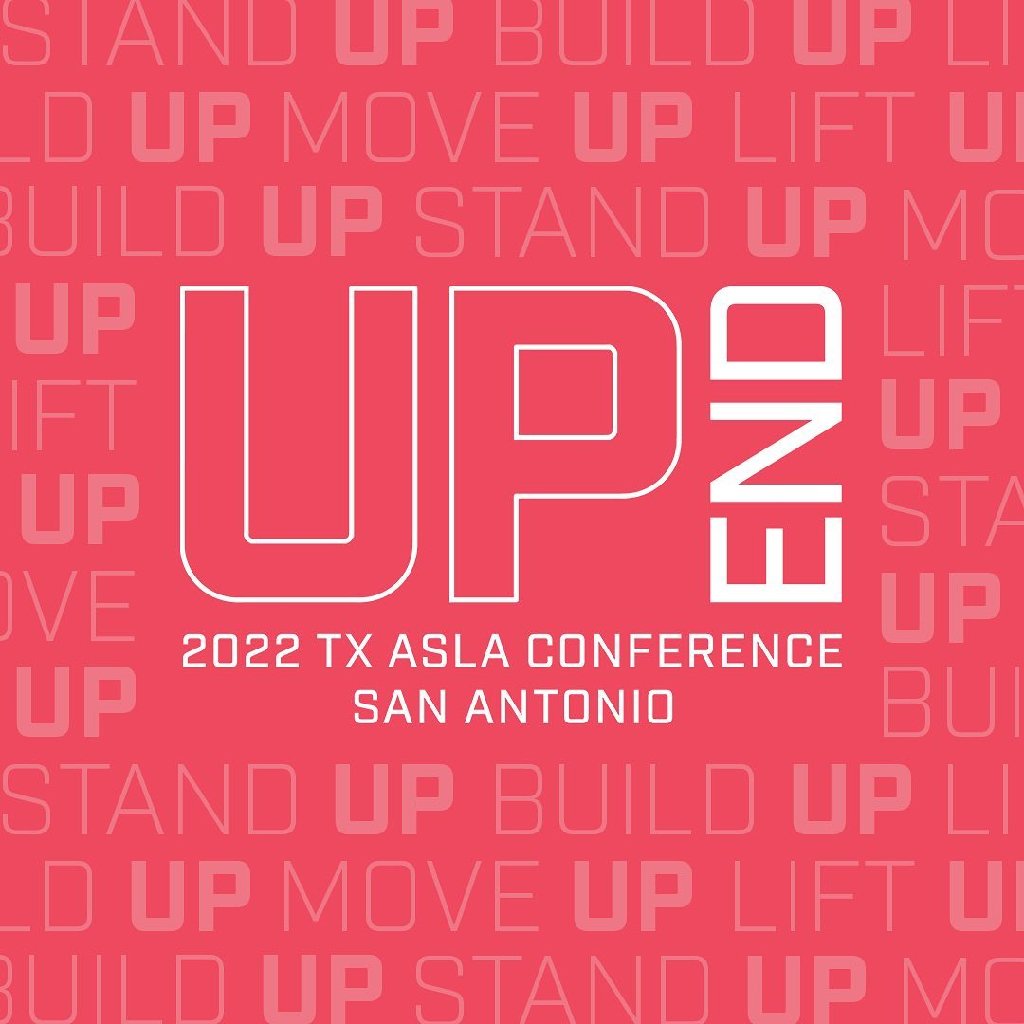 The Texas Chapter of the American Society of Landscape Architects is pleased to invite you to take part in our 2022 Conference, to be held 19th April - 21st April, 2022 San Antonio, TX.
The theme of the 2022 conference is 'Upend', defined as 'To stand, set, or turn on one end. To change direction.'
Considering the events of last year and how established norms have changed, what other opportunities do you envision to improve the landscape of our world?
The event will include topics such as the process, landscape/case studies, green/sustainable practices and principles, and the innovative/expanding market.
Jonite will be showcasing its unique range of streetscape products, including trench grates and pool grates. We look forward to seeing you there!
Date
Tuesday, 19th April - Thursday, 21st April 2022
Booth Details
No. 424
Texas ASLA Website