The AIA Conference on Architecture 2022 was an event to remember. Held between June 22nd to June 25th in the vibrant city of Chicago, the convention explored architecture's ability to drive new thinking in an era of change. Throughout the 3-day affair, there were engaging seminars, practicums, and tours that explored the topics, projects, and trends that are redefining the architecture industry.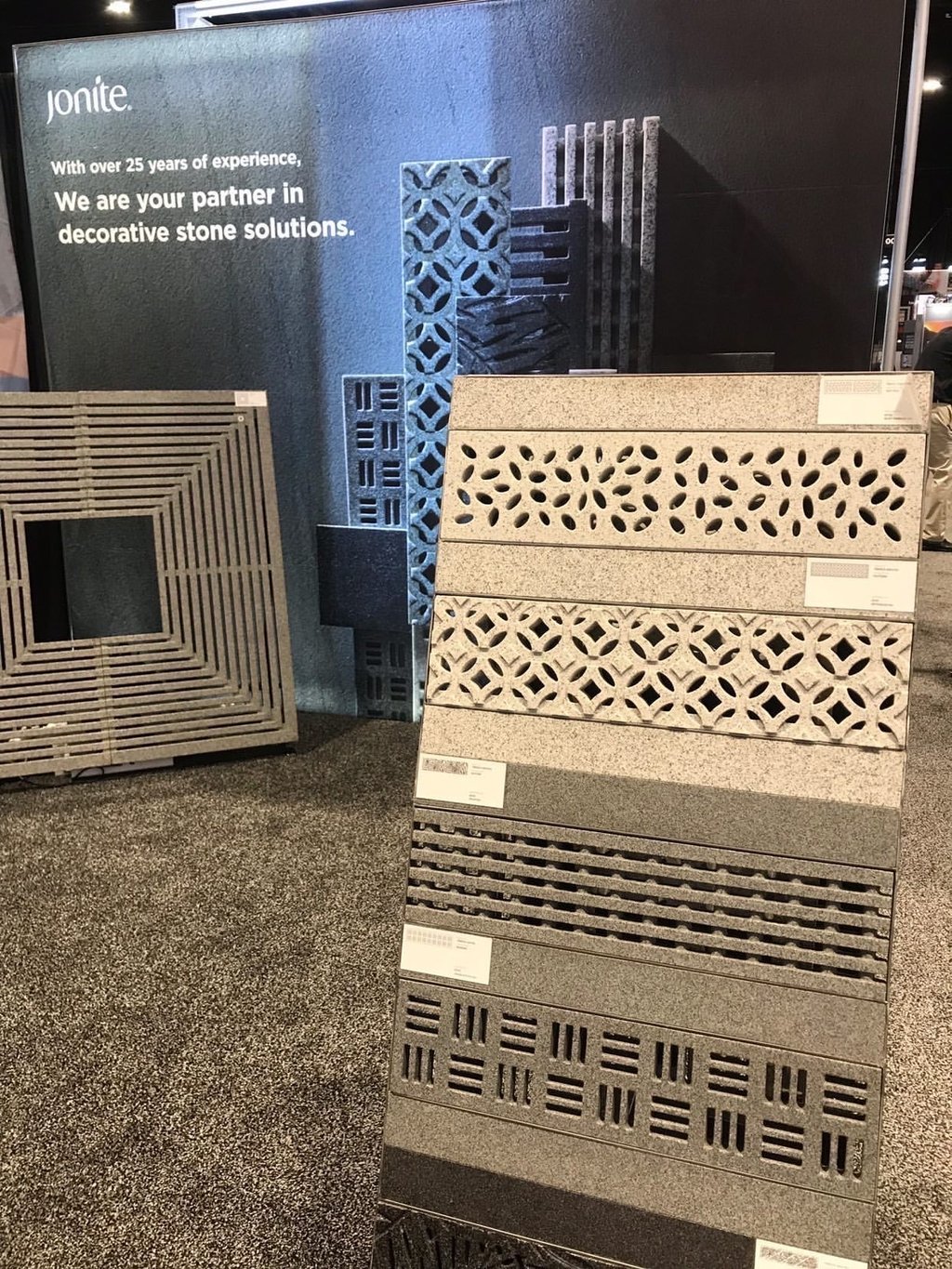 Being Jonite's first appearance at the AIA, it was an exciting affair, to say the least. Considering the scale of the entire event, it was new territory for us. Being able to showcase Jonite's products at an event where architects from all over the world were attending was a special opportunity we could not miss.
We had the pleasure to speak to Tom Brago, Head of National Sales for Jonite USA, who recounted his experience at Jonite's first-ever AIA convention. He also dished out some pretty great advice for future architects looking to go to future AIAs.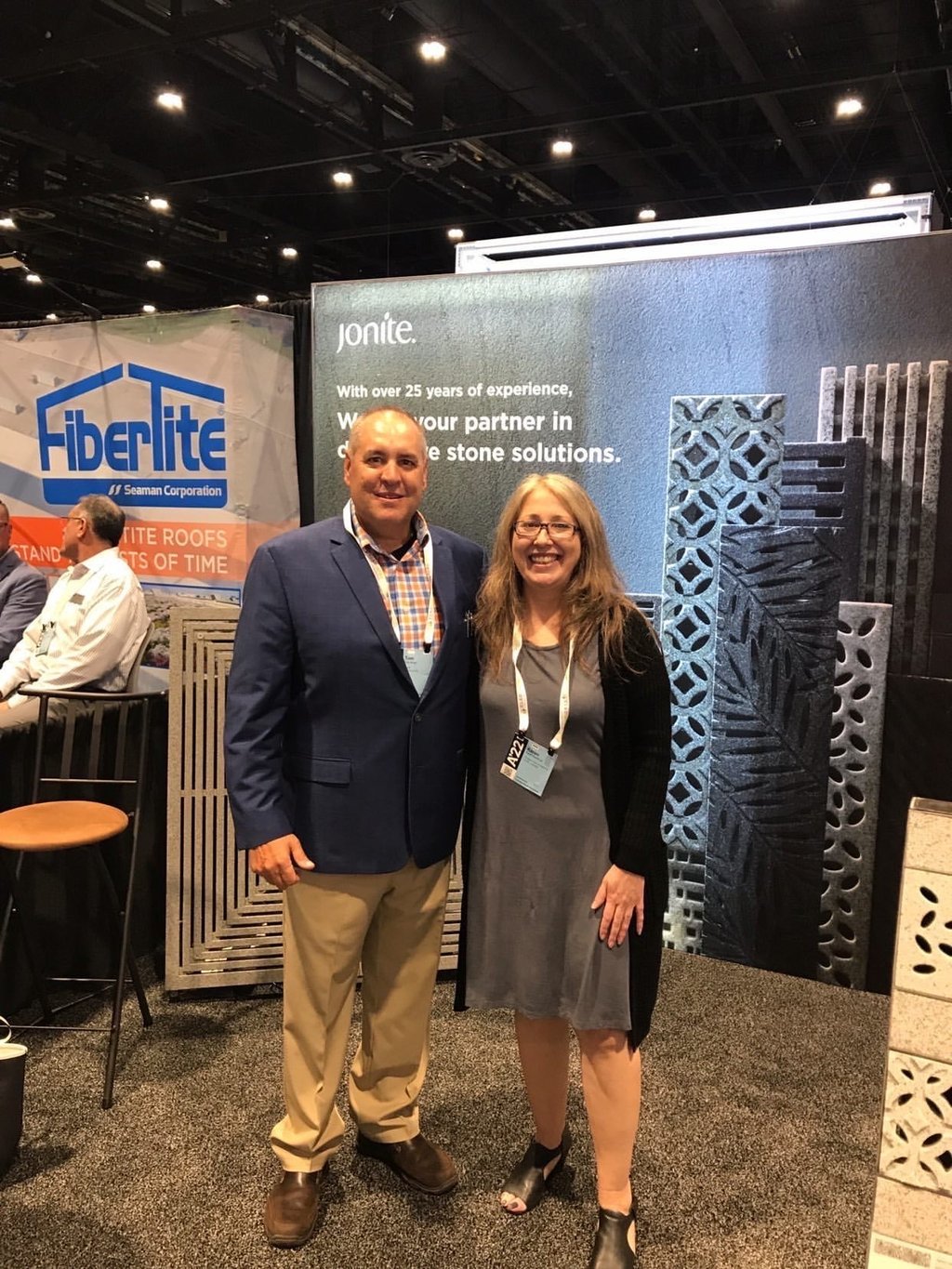 Hi Tom! This year's AIA convention was full of amazing speeches and lectures. Did you manage to attend any?
Unfortunately, I did not have the time of leaving the booth to attend the lectures. I did see an impressive list of lectures and of course, I am partial to the Lecture on Linear Drains. It was hosted by Easy drains, which Jonite Singapore has a partnership with. It would have been great to have attended, or even better, to present some Jonite products in this lecture.
Educating architects on our products, including our trench drains, is something I do daily at work, and it's always the best part of my day. If I had to choose, I would guess that the highlight of the lectures would be the one given by Former President Barack Obama. No one could really top that! With Chicago being his hometown of sorts, it was impressive that they were able to get him for a speech.
How did you feel, attending such a renowned event?
I was a little apprehensive about what to expect as we had not done an AIA previously. It was an impressive show with a variety of products and expertise in architecture through all phases of a product and building. This is definitely quite different from just having the attention of landscape architects.
You mentioned that it was Jonite's first time at AIA. Did you set any goals for this event?
I really did not have any goals set. As previously mentioned, I did not know what to expect. We originally signed up for the 2020 show because it was being held in Philadelphia, and due to location, we were able to save some cost on freight. However, then came COVID and it pushed us to Chicago 2 years later.
With all the attendees, I would assume only 20% of them would have any interest in Jonite drainage gratings. We had an OK show, and because Jonite jumps out to people, many architects simply came by to ease their curiosity even though it wasn't in their scope of work.
However, if we decide to do another AIA, I would suggest showing alternate products as compared to what we would show at the American Society of Landscape Architects (ASLA) conferences. Wall partitions and perhaps a matching bench would be something that can reach over the different scopes of work.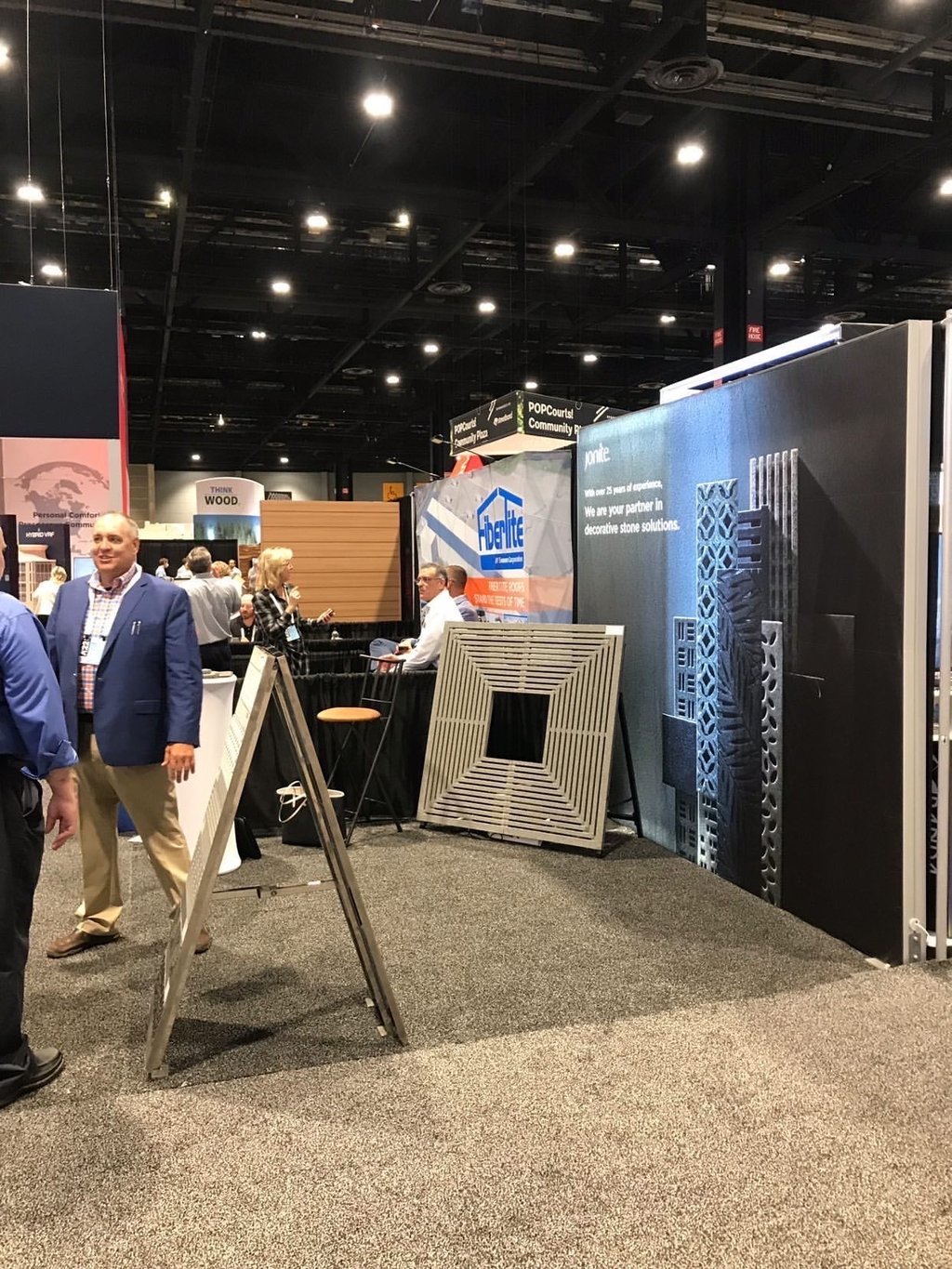 Do you have any advice for architects visiting AIA conventions in the future?
AIA does try to place certain product lines in a similar grouping; however, this doesn't always work out for the exhibitors. If I were an architect attending, I would spend some time pre-show to check out the exhibits and come up with a plan or list of "must-see" products. I understand that it is fun to just wander and see what catches your eye, and with the amount of show time, it's certainly possible. However, the show is set up like a bit of a maze, so on the first day, have a plan, then free-flow on your second and third days.
Overall, it was definitely an eye-opening experience for us. We are immensely grateful to have the opportunity to showcase our products at such a prestigious event and we look forward to future AIA conventions!