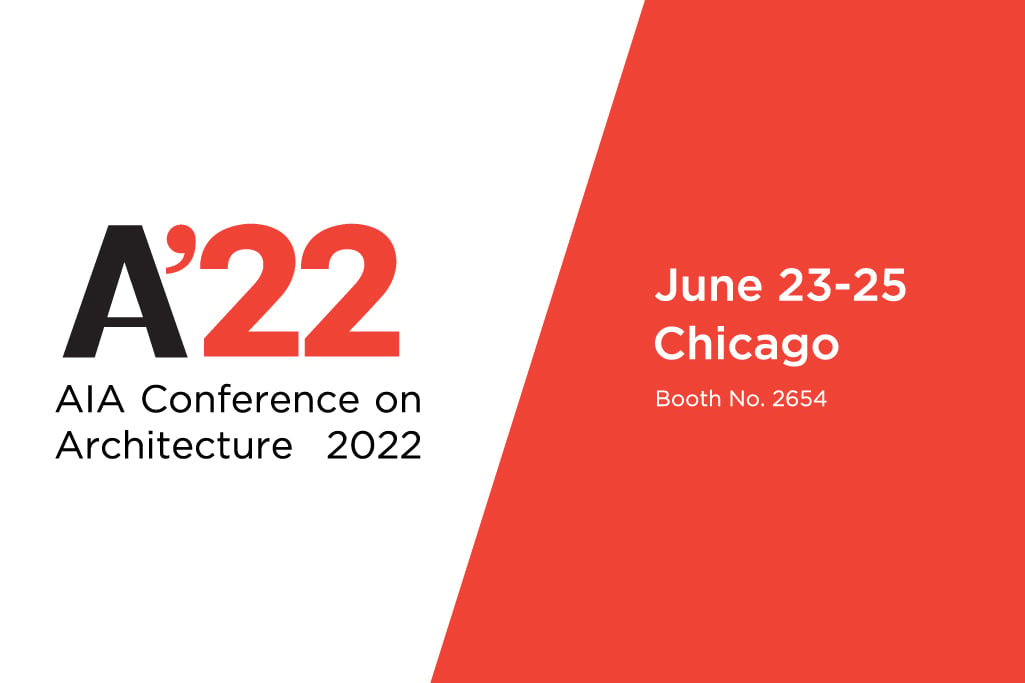 The architecture and design event of the year returns to Chicago. With the city as our backdrop, we'll explore architecture's ability to drive new thinking in one of the most design-forward, sustainable cities in the U.S.
AIA Conferene on Architecture 2022 is turning McCormick Place into a 166,000 sq. ft. product playground that reflects Chicago's iconic cityscape. Experience, touch, see, and get technical specs for the newest high-tech materials and solutions to hit the market from 500 of the industry's best building product manufacturers.
Jonite is debuting in the event, showcasing its unique range of streetscape products, including trench grates, tree grates and pool grates.
Venue
McCormick Place Convention Center, Chicago, Illinois
Date
Thursay, 23 June - Saturday 25 June
Booth Details
Booth No. 2654
AIA 2022 website