The role of an architect or even architecture itself is continuously evolving in today's society. A lack of interest in critical social issues from a profession that holds great responsibility within a community is a problem that should not be avoided. While architecture can drive social change through community-engaged designs, this can only come to fruition with the support of architects. The profession of an architect can be redefined by establishing a focus on more community-engaged design. The built environment can influence social change. Although architects have to first make inroads by implementing elements into their design practice that will be, in turn, boost social change in communities.
Every community comes with its own set of overarching issues that can be looked at using specific architectural instances for insight and guidance. In Seattle, Washington, for example, there is a growing homeless population in the city, yet there remains a lack of access to essential social services. Many locals see the city growing at a rapid rate and transforming right before their eyes. In here lies a need for neighborhoods, grassroots organizations, and individuals to be equipped with the appropriate tools to impact how the city is changing efficiently.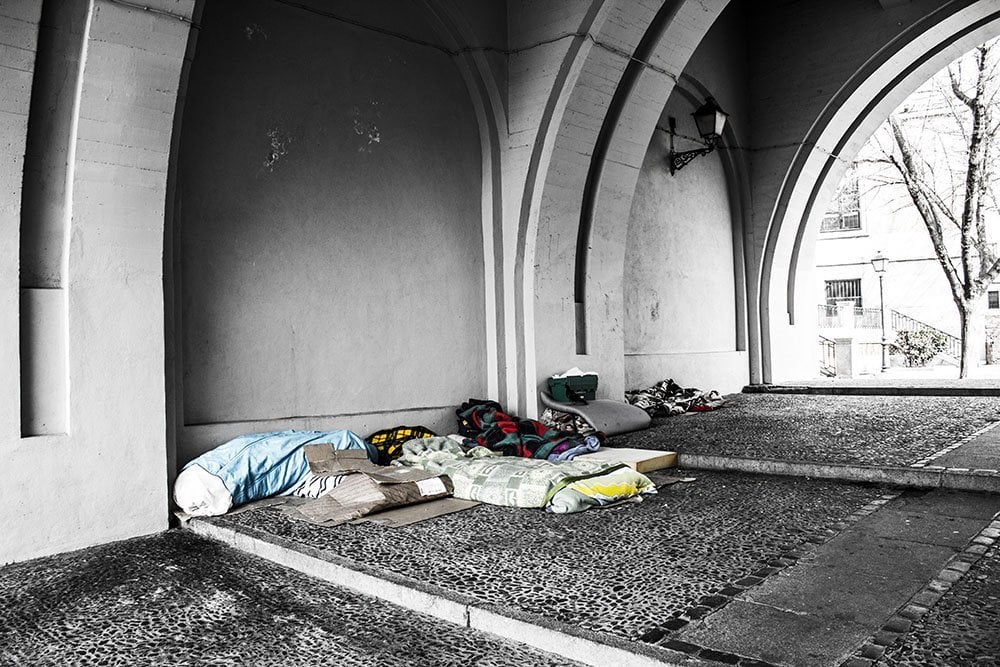 There is thus a pressing need for more meaningful discourse among diverse professions, groups, and ideologies across the nation. In response, a community-engaged design process can play a small part in how architects can do better. This process ensures that they provide an open platform that facilitates communication and encourages inclusiveness of ideas and people. Architects can play a role in serving the needs of the Seattle communities by supplying new tools to design for the public as well as create a platform to discuss the part of a built environment in their daily lives. The shift in focus to more community-engaged design hence lies on the shoulders of architects.
Architecture can only evolve if architects lead the change since they hold a unique position due to the variety of roles that they take on during the building process. Those in the profession often serve as moderators, activists, public speakers, and conductors of many parties. Their exposure to the public, coupled with diverse skill sets provides them with the expertise needed to become an integral member in implementing a shift in design thinking.
Having architecture licensure also allocates more responsibility to architects concerning committing to the health, safety, and welfare of the public. For instance, building safety codes have to abide strictly by the ADA guidelines. A recent rise in environmental thinking and wellness standards can also lead to an increase in the public's quality of health. There lacks a strong design movement that addresses the public's welfare, although architects can fill this void by focusing on issues of equity, disparity, and dignity. Their unique and influential role in society should allow professionals to rethink and redefine how they will tackle the third element of their professional ethos.
How architects and designers can adapt to it
Firstly, architects extend their civic reach by altering the way they practice. Regarding how they structure their businesses so that their services become more readily accessible and longer-lasting. The architectural industry cannot operate solely out of the traditional realm of pre-design through construction administration. Instead, they need to integrate features such as grant writing, fundraising, policy writing, advocacy, land development, and building maintenance to prolong the longevity of their services.
The current model of architectural practice limits the industry's potential impact and reach. There is also a need for architects to branch out of their current roles to secure a broader clientele. A percentage of the population has the means to engage an architect as the master building for their construction purposes. It is the role of architects in here to rely on their critical thinking skills and ability to read situations in coming up with solutions that will benefit society. By positioning architectural services as being approachable, architects not only take on a critical role in communities but also make the profession a more resilient one.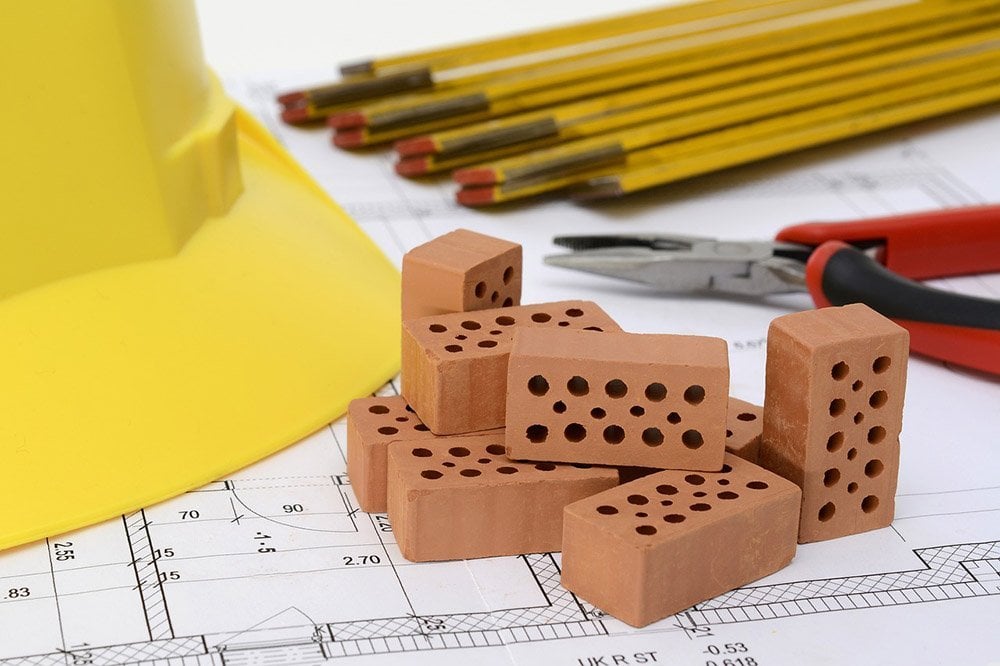 Next, designers should also keep a record of the quantitative and qualitative impact of their architectural services. These numbers will serve as an architect's most influential advocates instead of capitalistic gains. Should these changes be successfully implemented, the architect will gain a stronger foothold in large-scale decision-making in communities. They will also assume an integral role in confronting the overarching social, economic, and environmental challenges involved. The idea of community-engaged design is not limited to the United States.
Outside of the country, public projects are typically funded through government initiatives instead of privatized development. In Europe, a much more critical sector of works reaches out to the public via government-sponsored design competitions. It is leading to more productive urban environments with thoughtful areas of intervention. On the contrary, in the United States, most of the works that define the way the public interacts with cities are led by developers. Developers that do not have a keen interest in prolonging the design proves to include a broader range of stakeholders.
The role of designers and the public comes in to play. A small movement can snowball into an unstoppable force when these two groups band together. This cohesion is how grassroots movements materialize into actual projects, even with little to no funding. Inner-City Arts, an art education platform for at-risk youth, is an excellent example of community-engaged design. The project, designed by Michael Maltzan Architects, is featured in an exhibit titled "In the Public Interest: Redefining the Architect's Role and Responsibility" held at the Centre for Architecture and Design in Seattle.
Inner-City Arts are located at the edge of Skid Row in downtown Los Angeles. It provides arts education for over 5,000 at-risk youth from LA public schools each year. The program has a 28-year history that has seen over 200,000 youth in the city exposed to the arts. The building has clean white walls resembling blank canvas where students can explore and test ideas. Clients were initially skeptical about constructing a bright, all-white building in a neighborhood where homelessness and vandalism are rife. Since its inauguration, however, graffiti has not been an issue. Due to the sense of ownership that the community has towards the building and the civic presence Inner-City Arts has brought to Skid Row. This example underlines how vital it is for architects to possess a civic responsibility to work with grassroots organizations for the collective good of society.
St. Joseph Rebuild Centre is another example of how community-engaged design can encourage social change. The social service and recovery center is located in New Orleans, Louisiana and designed by Studio WTA architectural firm. It is also a featured exhibit at the Centre for Architecture and Design. The day center was constructed in the wake of Hurricane Katrina. Providing the homeless with free meals, shower and laundry facilities, mental and physical health services as well as social services. It consists of six makeshift structures interlinked with wooden walkways and trellis that can transform the parking lot area behind the center St. Joseph Catholic Church into a lush oasis where the homeless population of New Orleans can rest. This center perfectly exemplifies the idea of a temporary disaster shelter as a solution to how cities can better serve the needs of the homeless.
Another similar community-engaged project is the 20K Homes by Auburn University's Rural Studio program situated in Newbern, Alabama. The 20K Home aims to create an alternative option to the American trailer home commonly found across the rural southeastern areas of the country. This model of housing addresses the systemic issues in housing procurement. The project, which is in its testing phase, builds houses pro bono for suitable clients but in its product form; hence, the capital exchange for services is required. Here, clients will receive the loan before hiring a local contractor who in turn, employs local laborers. Building materials, tools, and supplies will be purchased at local hardware stores to support local businesses. After the house is completed, home values in the area will rise. In focusing on local material and labor, the project advocates investment in local economies while simultaneously helping the population deal with their housing problems.
Conclusion
The community-engaged design is not confined to the United States. Gheskio Cholera Treatment Centre, in Port-au-Prince, Haiti, is one such example. Designed by MASS Design Group, the project collaborates with leading Haitian health care provider Les Centres GHESKIO. The building is a state-of-the-art permanent cholera treatment center constructed in light of the 2010 catastrophic earthquake. MASS enlisted the help of over 360 Haitian workers and experts for construction. 97% of the construction cost also went to local businesses. The company also set up a team to record the impact of its built interventions. As such, they were able to deduce that the cost of constructing the center was equivalent to the amount needed to maintain and replace tents over three years. Before building the permanent facility, GHESKIO had been setting up temporary shelters and portable toilets to cater to those in need. MASS' findings and research has derived new methods that architects can advocate for the public that will benefit civic projects through big data.